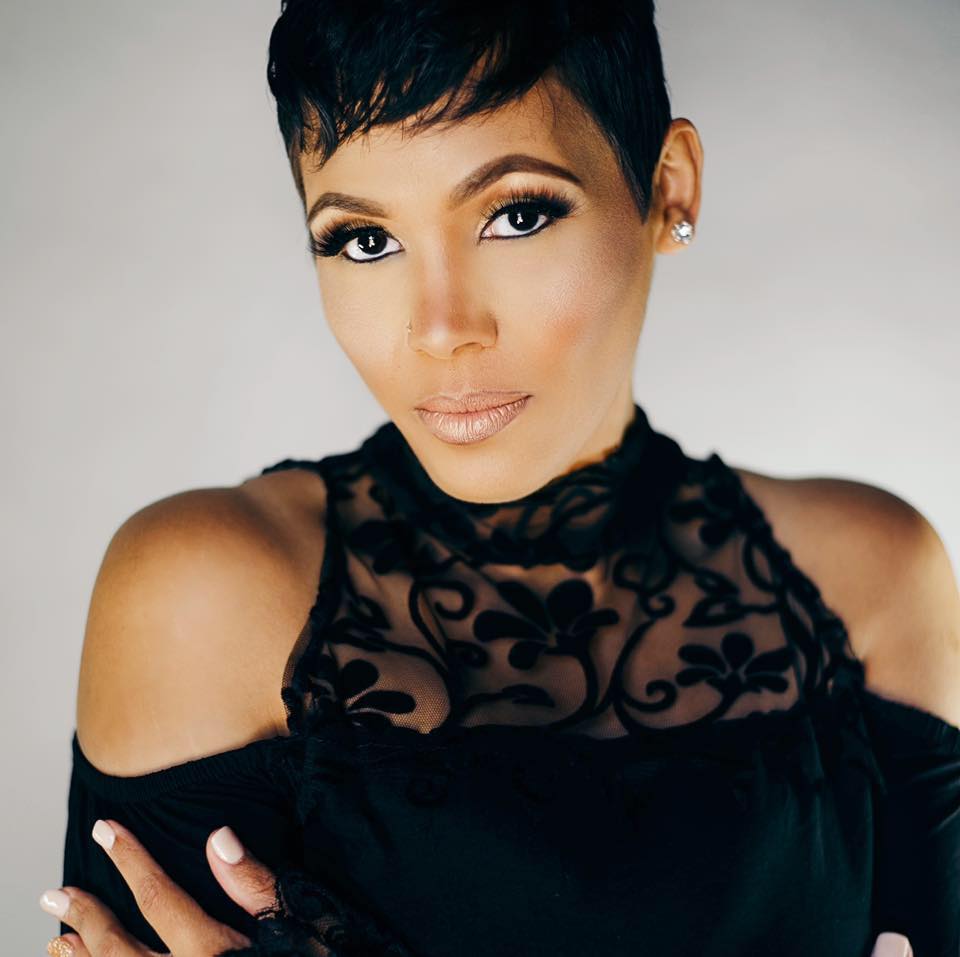 She was a devout Muslim, but constantly lived in fear and never felt love. Grace Wood Smith never felt good enough and thought her god wouldn't accept her. Grace cried out to God asking who is the True God. 
She was surprised to receive an answer through a personal encounter.
Find out how she was touched by His love and now she's free from fear.