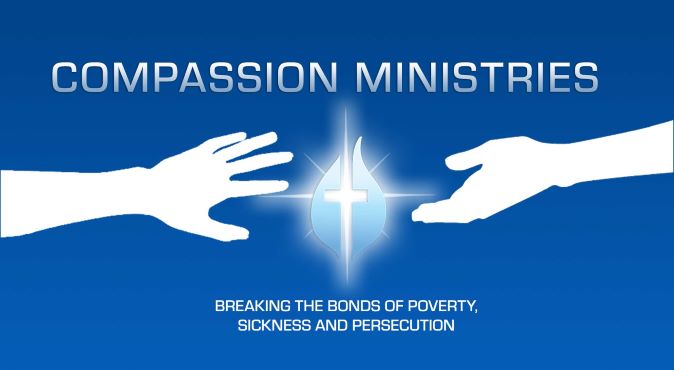 Compassion Ministries shares the hope, peace and joy in Jesus in Pakistan. Through the ministry over 3,000 home churches have been established and over 3,500 children have been rescued from child slavery and are in a Christian School.
To find out more about the ripe harvest in Pakistan and the perecuted church, see:  https://cmworldwide.org/  or call 315.632.1623
Please pray for the Christians in Pakistan and that Taliban come to Jesus. 
Tags:  Persecution, Christians, Hardships, Joy, Peace, Salvation, Freedom, Jesus, Love