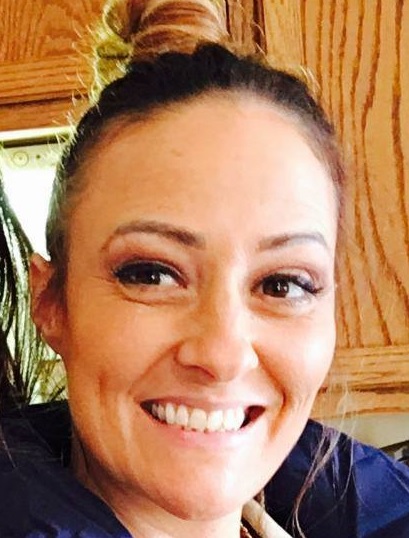 "With the well known risk of Drug use why do people still do them?"
Liberty at the age of 2-3 years old her parents had divorced and shortly after that she was sexually abused. She began to suppress the hurts of her heart from sexual abuse and fell into what society labels as rebellion. At the age of 12 Liberty started stealing cigarettes from her dad, smoking pot, drinking alcohol, and progressed in addiction. The age of 18 Liberty started doing cocaine, at age 20 started doing club drugs at night clubs and shortly after that the fun of using drugs stopped. Liberty started a heavy addiction, and became addicted to crack cocaine that lead to meth, that escalated into snorting meth, smoking meth, then shooting meth everyday all day long.
Weighing 90lbs, becoming homeless, and going from shooting meth all day to cold turkey did some major things to her brain. She became trapped in extreme paranoia and fear with an obsessive thought that somebody was going to attack her. Hear Liberty's story and the miracle hope it brings from a life of downward spiral to a life of peace and clarity.