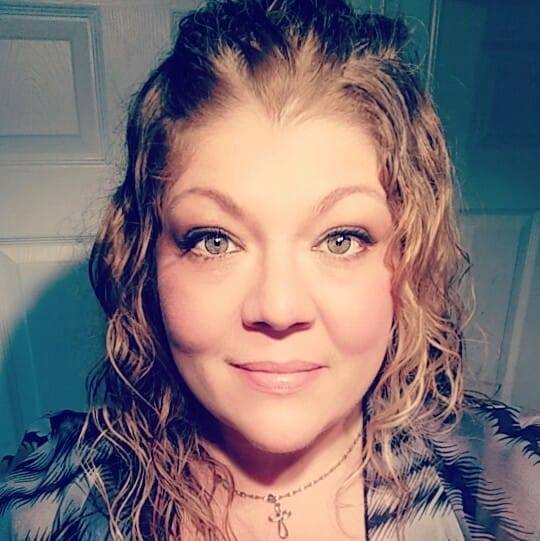 "Who Needs Rules Anyway?"
Samantha had her second child and felt like government funding wasn't cutting it. She started becoming tired of being financially broke. Samantha then started to seek uncommon services on the black market to make that extra dollar. 
Samantha decided to work for herself and started her own company. It was as easy as an add in the newspaper and a black market cell phone. She did not realize that she had crossed a boundary of what looked like a path of no return. 
Listen to Samantha's story as she shares her experience of crossing that boundary.