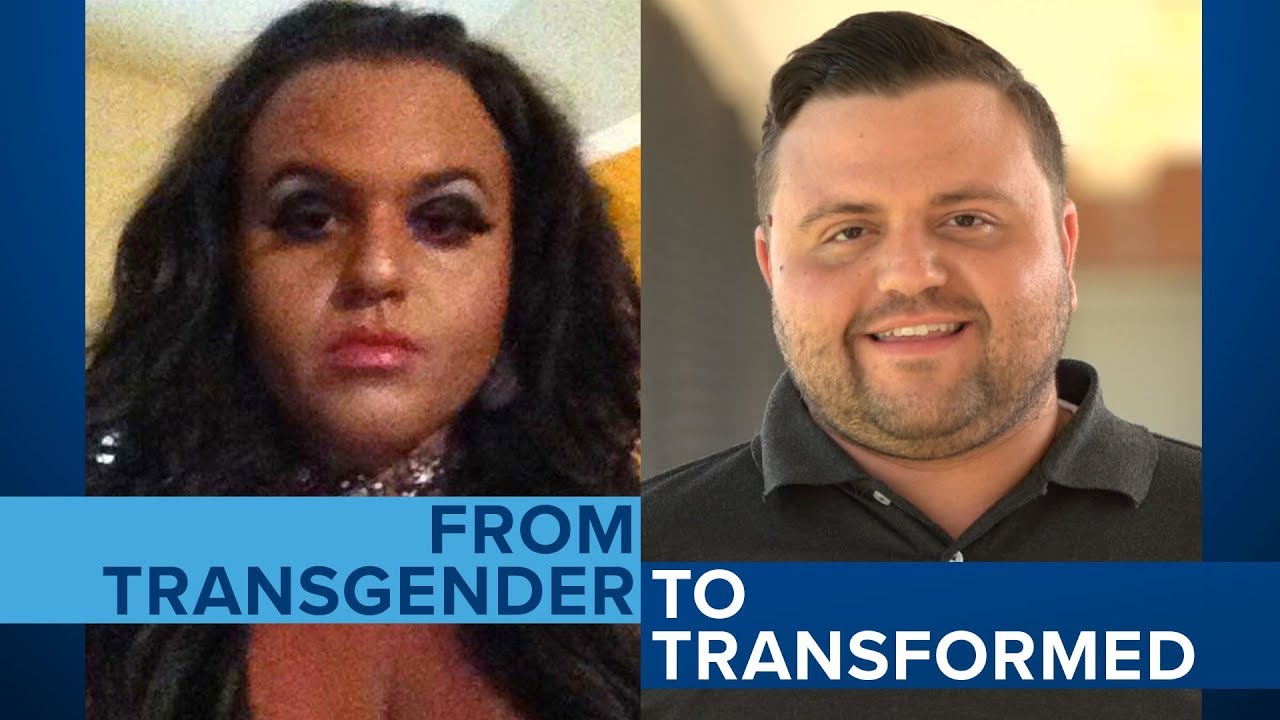 Jeffrey was on  a journey in life to have to having gender reassignment surgery. No matter how many men he dated, no matter what he did as a drag queen (who went by the name of Scarlett) nor any drugs or anything else seemed to fulfill his heart. 
A decision was made to to talk with a psychiatrist, psychologist, and gain counseling; but then yet again Jeffrey found himself in a deep dark pit and felt suicidal to the point of hospitalization. 
A vicious cycle began because Jeffrey did not have the funds for the transgender reassignment surgery so he started to dating several men with hopes that one of these men would pay for the surgeries. Trying to get through life Jeffrey started to utilize drugs and alcohol so he can sell himself just to cover his cost of living. 
Realizing that these men would pay for the date and expenses; at the end of the night he would pay it all back by having sex with these men. Jeffrey now acknowledges he was prostituting himself by following through with this exchange. 
Jeffrey found out a surprising shock and discovery and now has started questioning his own value and purpose.