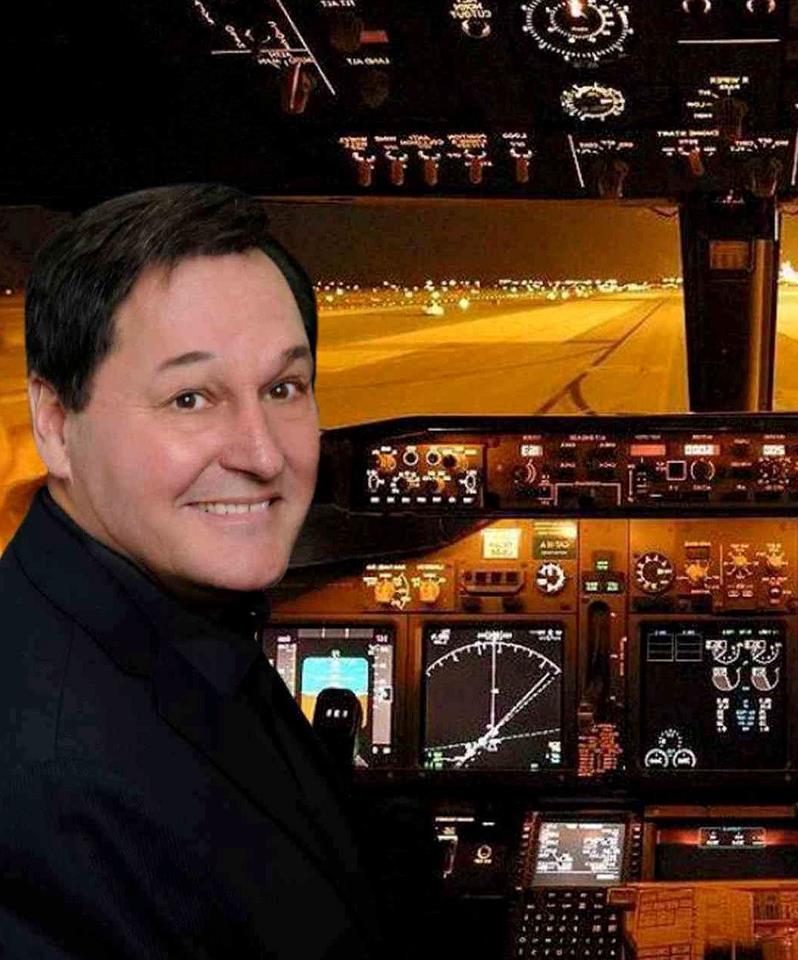 Captain Dale Black was flying a small plane which suddenly crashed leaving him as the lone survivor. As he was in the E.R. he saw himself moving away from his body into space speeding towards a light. He saw angels zooming past him toward earth. 
Captain Dale was made aware of a pivotal point in his life when in the 5th grade he gave his heart to the Lord. Although he may have forgotten about that experience, God never did.  Listen to his remarkable experiences in the rest of his story.
Check out   DaleBlack.org   for more of Captain Dale Black's story and his books on the crash and his experiences in heaven. 
Tags:  crash, death, heaven, life, salvation, spiritual realm, healing, Jesus, light, love, power, strength, energy, holy,