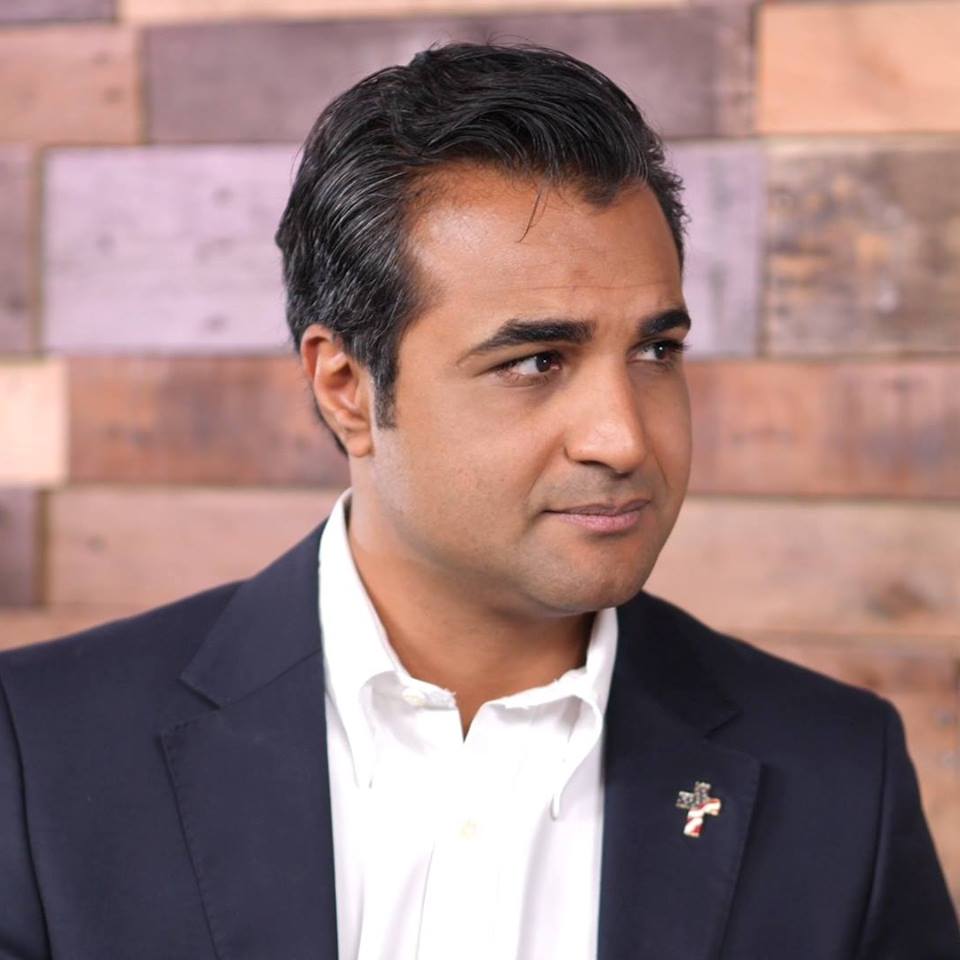 Is your faith worth dying for?
After high school Mohamad  had 2 choices. One was to further your education and the other was to join the military. Because Mohamad was such a devout muslim he chose to join the revolution army with the most religious aspect; which led joining an army called A Path of Light. There he was trained as a Jihadist to sleep in an empty tomb so he may attempt to overcome the the fear of death.
Mohamad tried to get himself out of this life that felt like a dark pit and he even tried becoming a better muslim; but things seemed to be getting worse. His desire to die as a martyr quickly turned to Mohamad becoming suicidal. How did this devout muslim break free from this dark pit into a life position of victory?