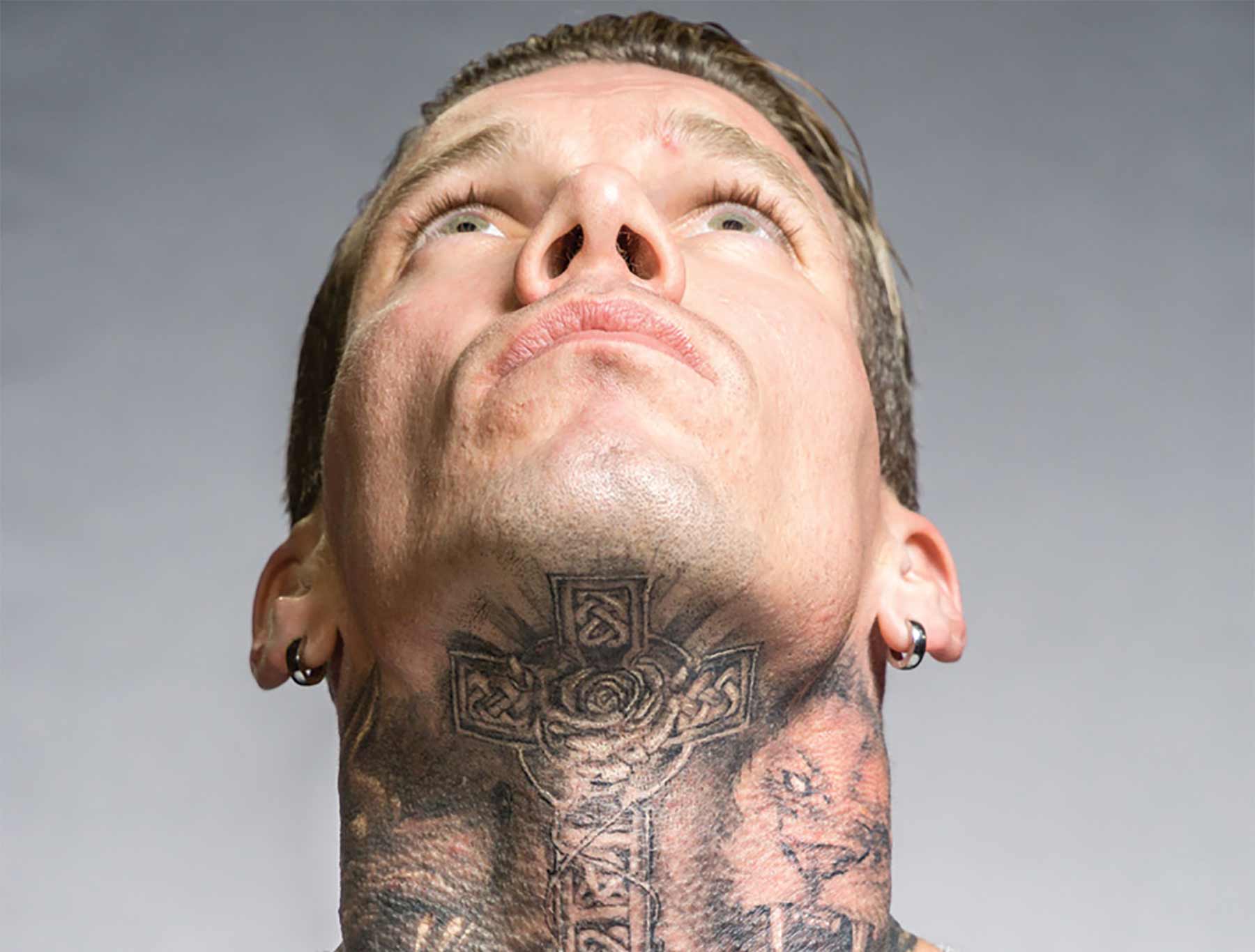 "Is there something you are doing to cover up the pain from your past?"
Cody felt he had "arrived" because he felt he was on top of the world. But when he got there he realized there was a massive void inside his heart. Cody was sent to a Psychiatry Center and in his mind this was a green light to push the envelope a little further. 
A monster diagnosis was labeled over Cody's life and he describes how he considered agreeing with it. This dramatic label and change in his life could have caused a snowball affect. Find out what this label was and the effects of Cody's decision.