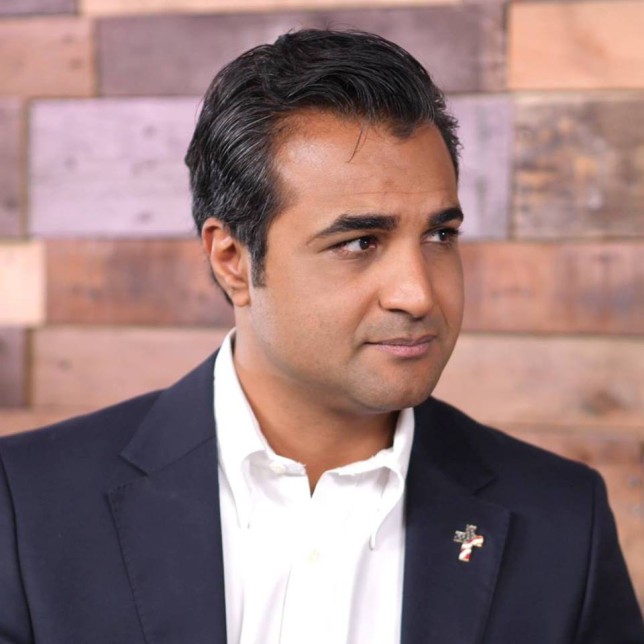 Is your religion bringing you peace or anxiety?
Mohamad was dedicated to his religion and felt he started believing many lies; he claimed they were all exposed in a blink of an eye. He believed that he needed to achieve acceptance by his god by beating himself, shaming himself and cutting himself. All lies were exposed and came to light in a moment when he was overpowered by Truth.  
Things that were dark, grey, and ugly to Mohamad; things he hated about himself no longer bothered him find out why.