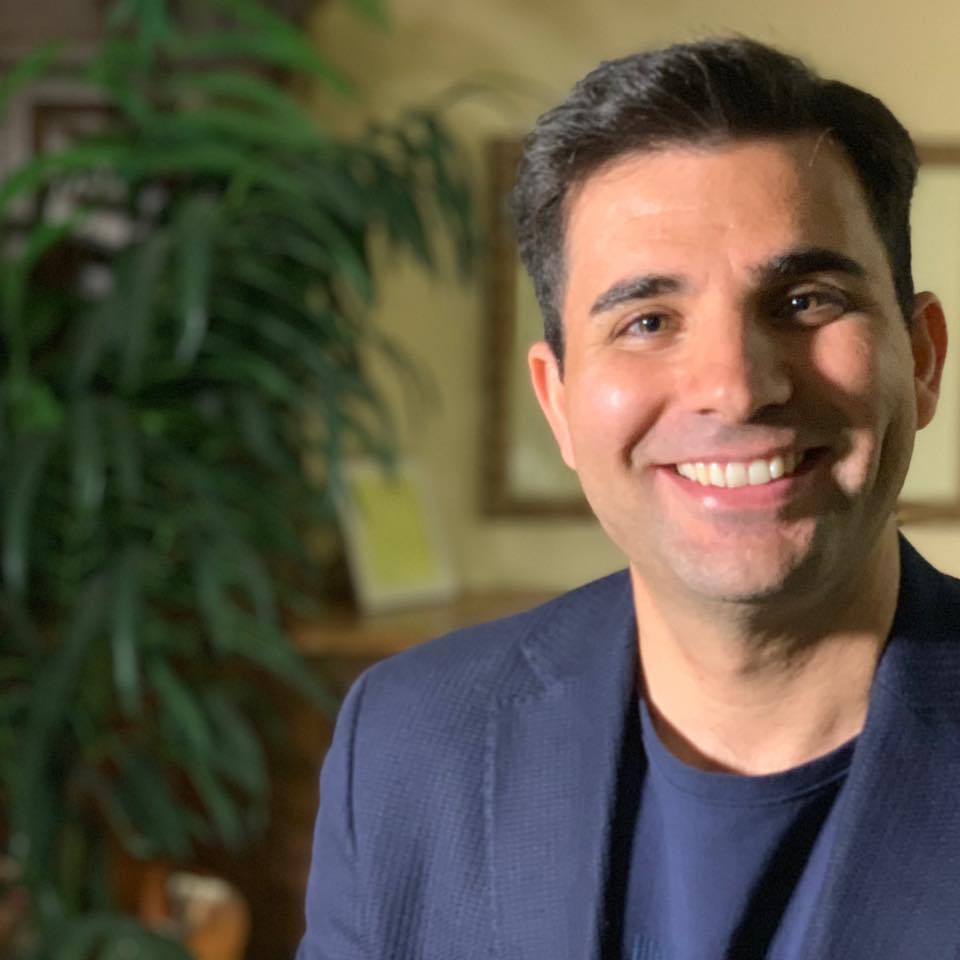 Is freedom of religion being threatened here in America?
Redemptive Love Ministries brings many to the Lord utilizing evangelism and spreading the gospel. Holy Spirit said do not loose your fire when you get to America. He had noticed the luke warmness and the complacency of christians. Ramin would like to bring people close to Jesus to be awakened and be empowered by God. 
Ramin grew up in Iran and was raised as a muslim. He started questioning faith and the meaning of life. He had become depressed, hopeless and disappointed. Ramin had a revelation that his muslim faith was not real and it actually was cruel. If Allah is not god who is God? He heard the gospel of Jesus and turned his faith to Jesus. His life was threatened and he was even stabbed.